Hello!
You can now find in my online shop a huge selection of sale items. These are mainly surplus stock from craft markets and therefore is on the most part end of line designs that I will not be making again so once they are gone, they really are gone! There is also a handful of slight seconds pieces which are items that have slight imperfections, the imperfections are outlined in each listing and reflected in the price. Below is a selection of pieces from the sale but you can view the whole collection Here!
For those of you that are subscribed to my mailing list you should find a discount code in your inbox, if it's not there check your Junk Mail Folder! If you would like to receive my newsletters and a discount code for my online store its not too late, you can sign up HERE!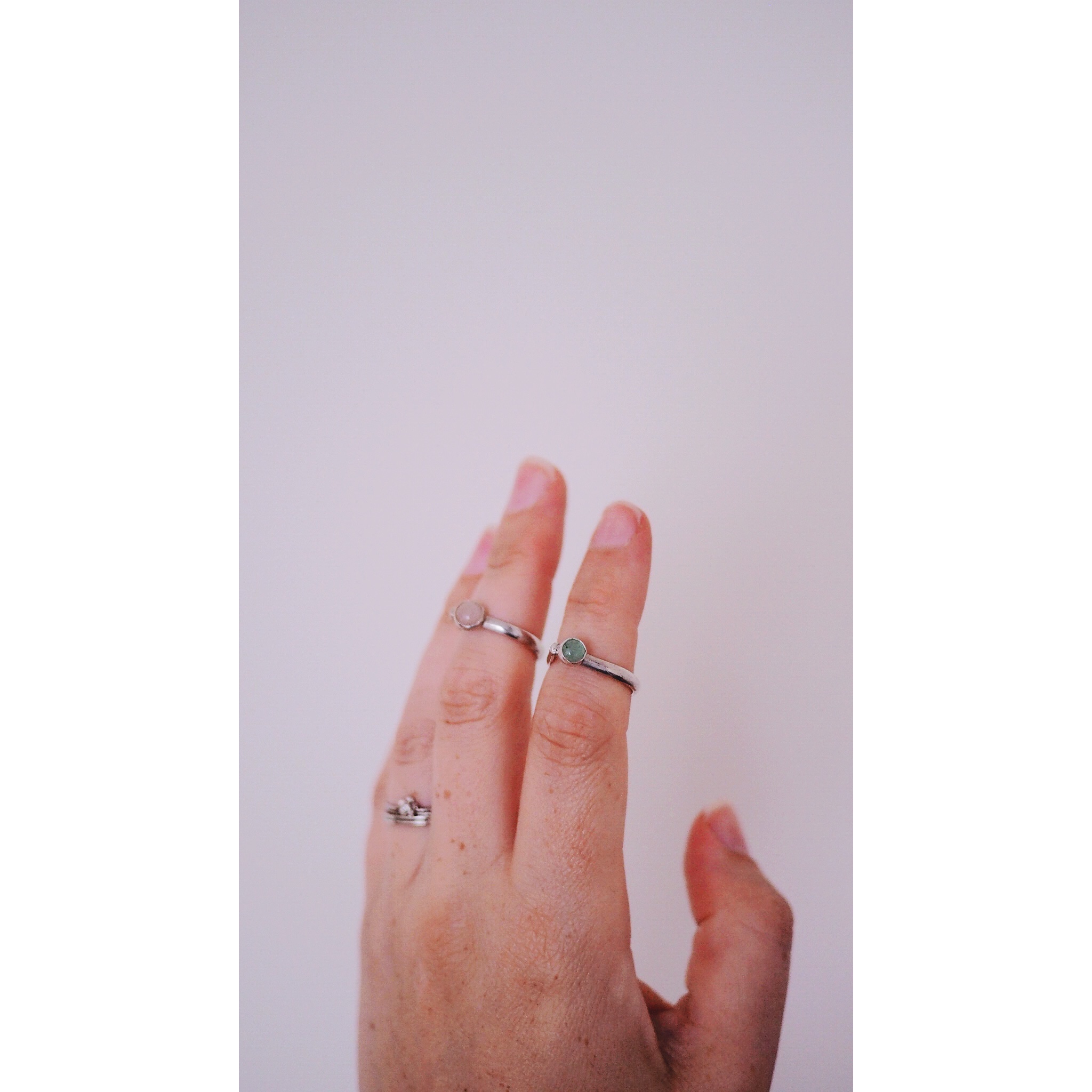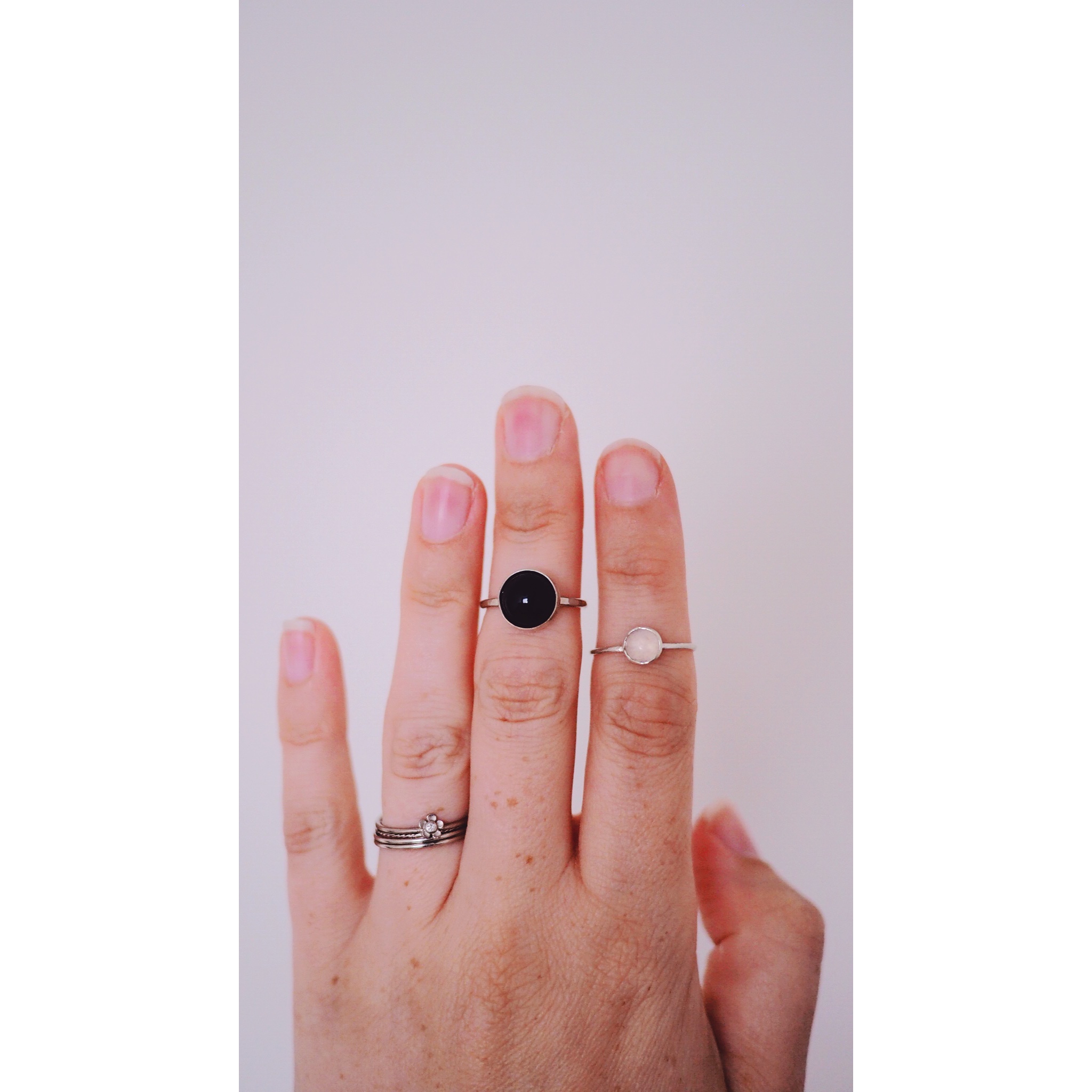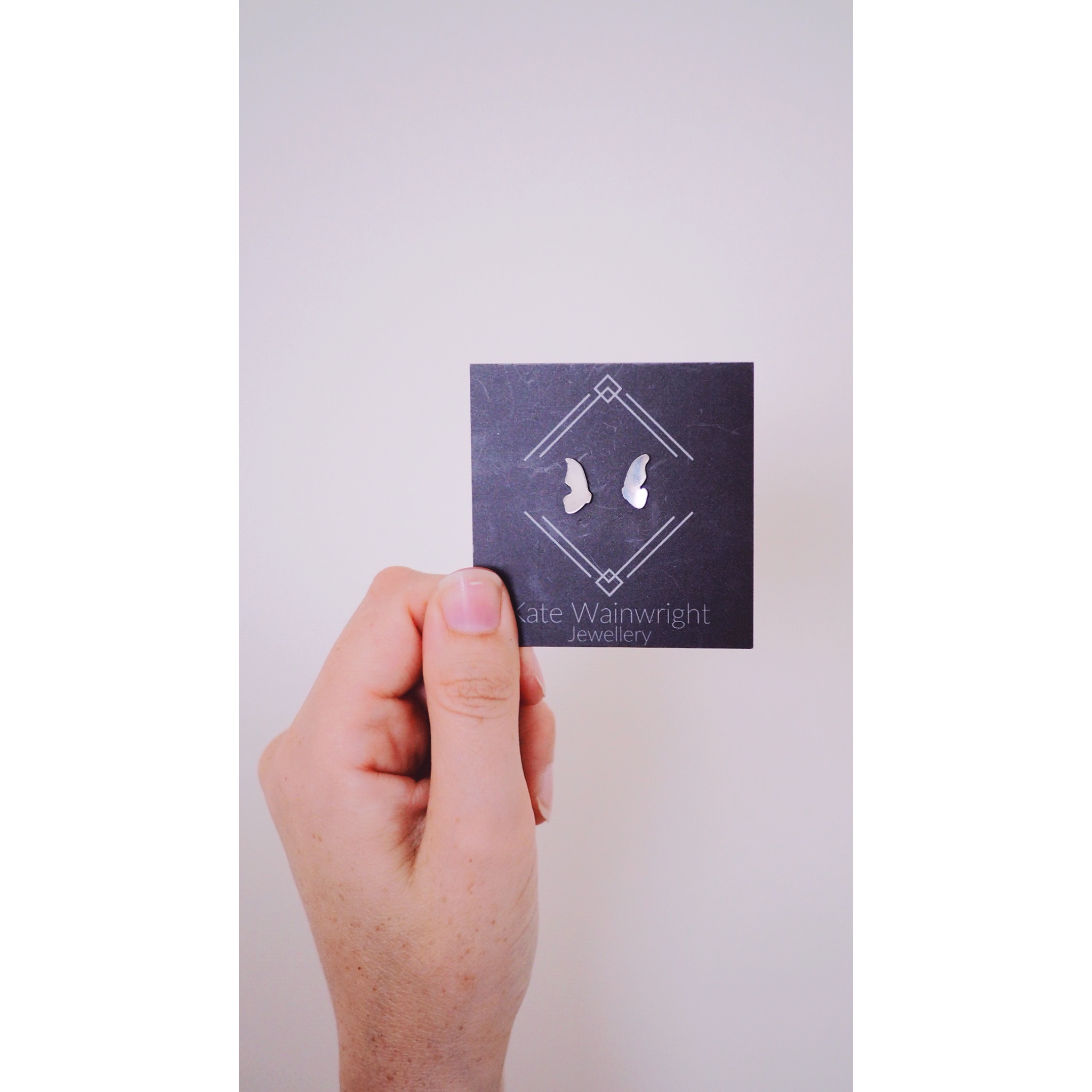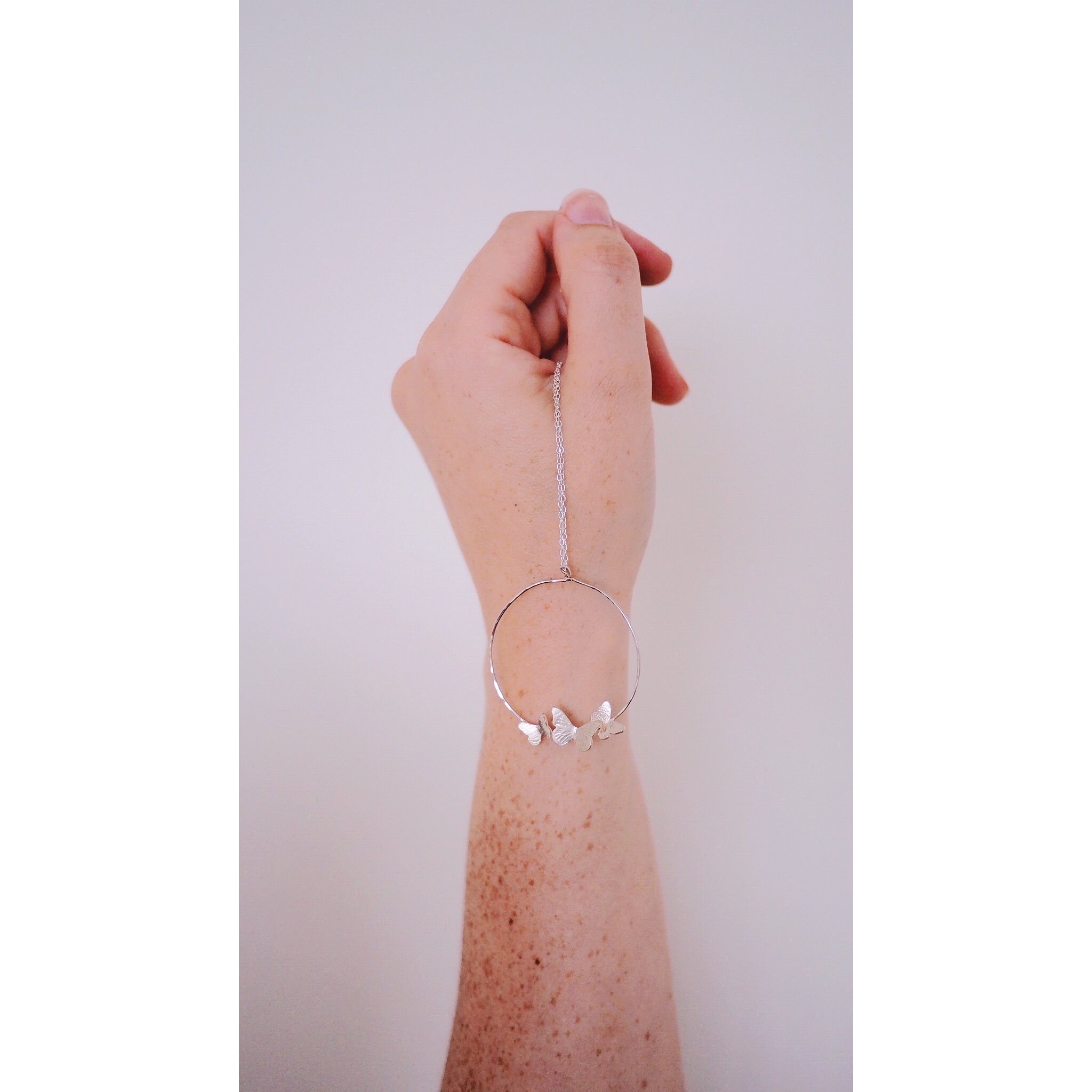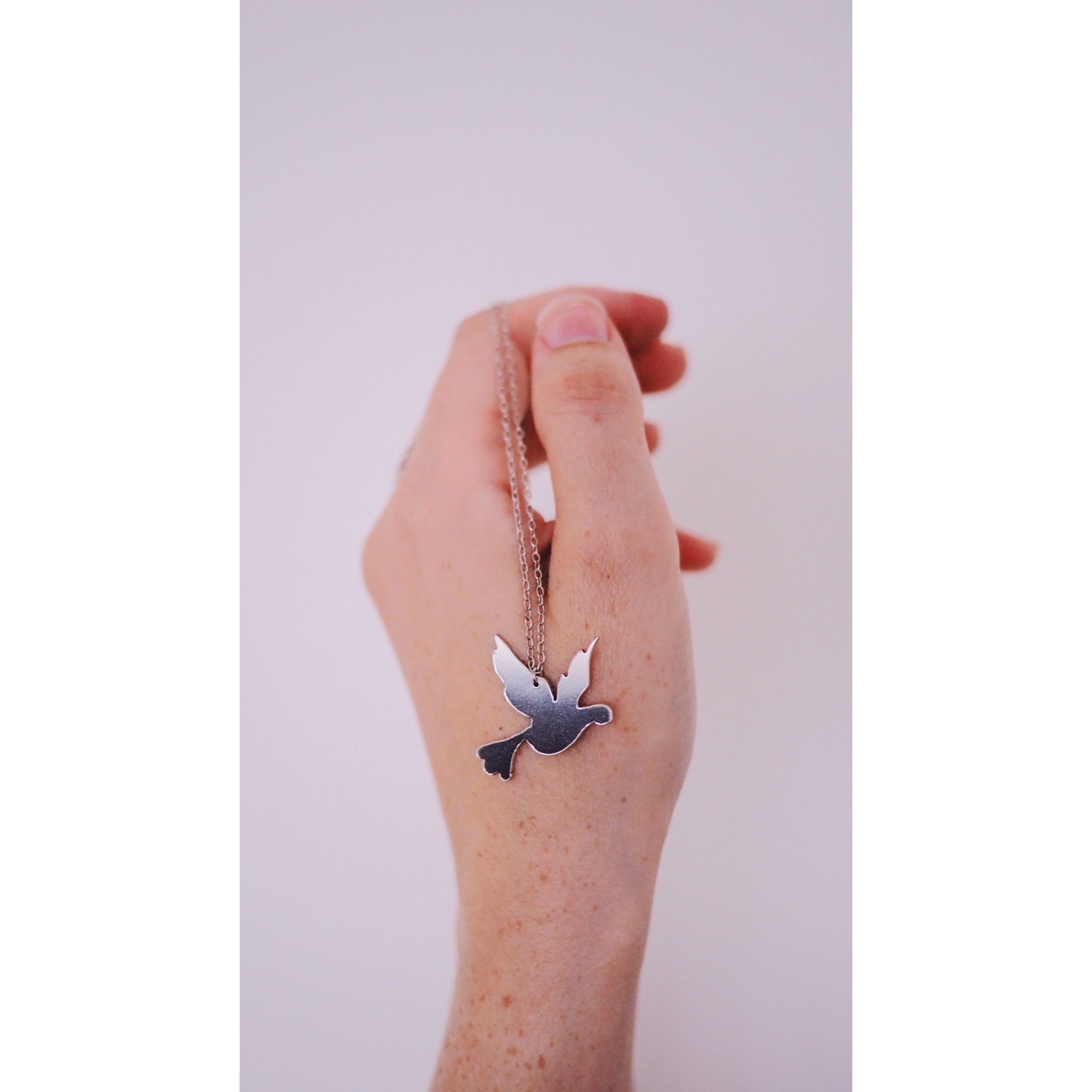 I hope you are having a lovely weekend!
Kate x